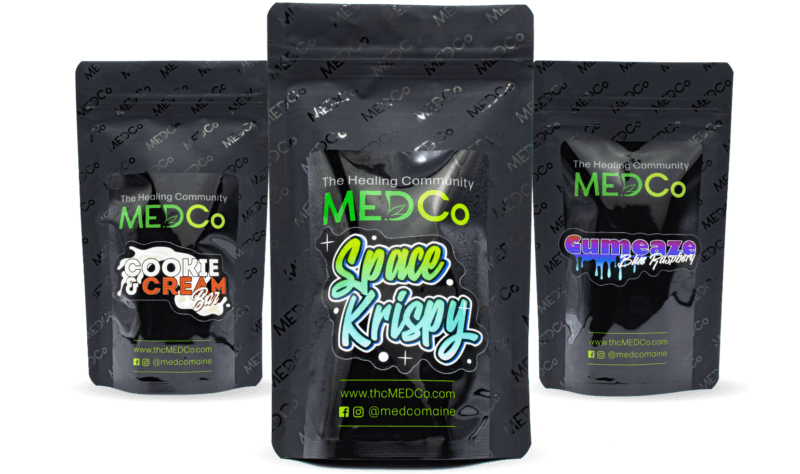 Craft Cannabis, grown with love and expertise in Maine.

Our team of passionate connoisseurs produce quality cannabis, medicated whole foods, candy, baked goods, beverages, and more, all for your enjoyment.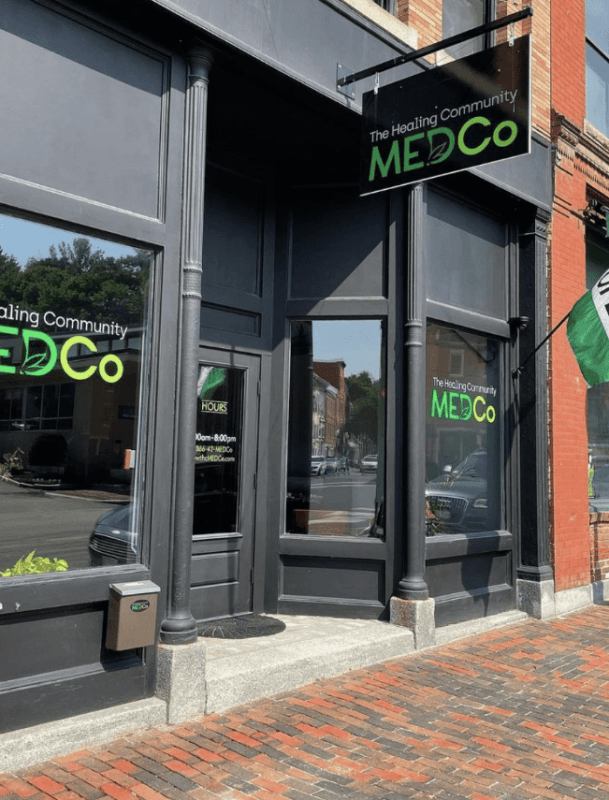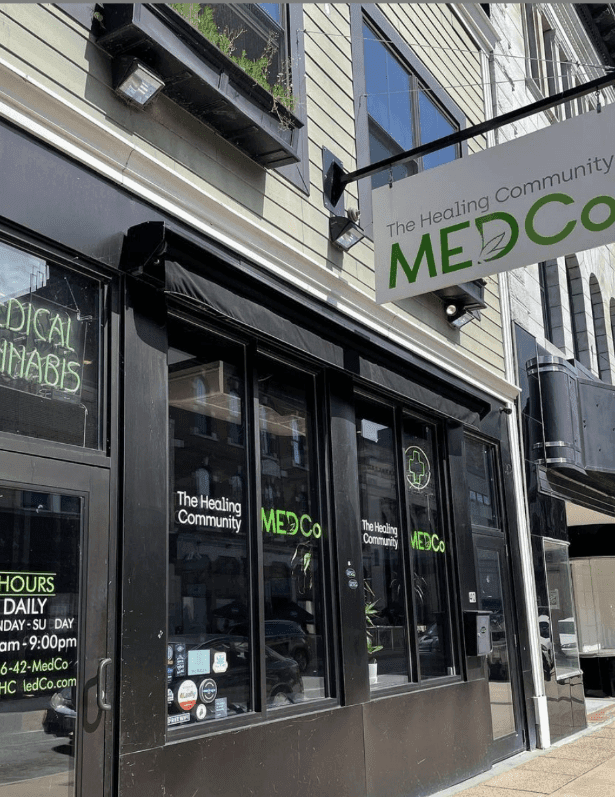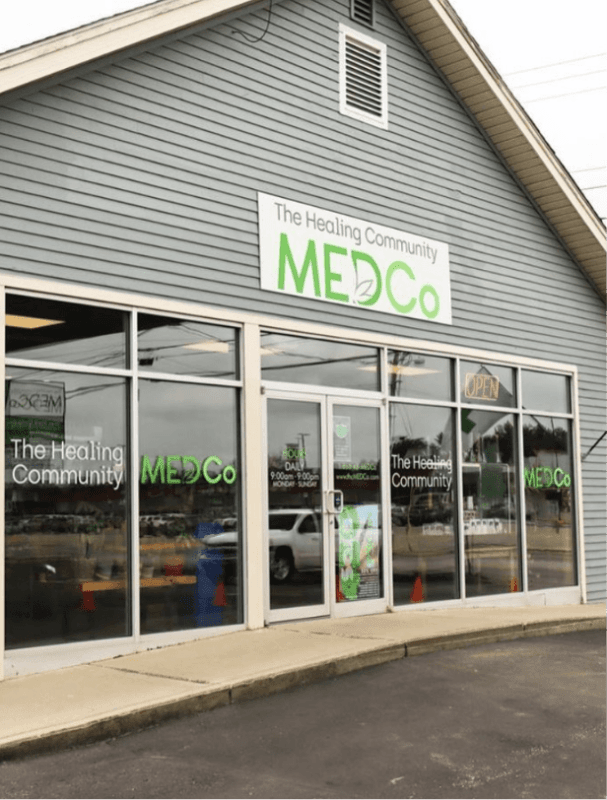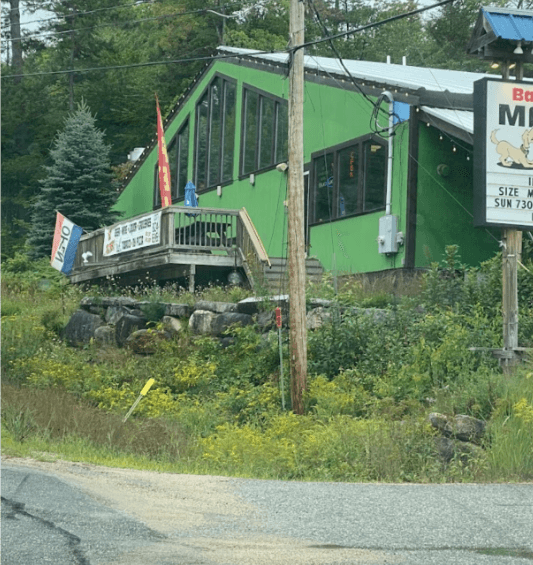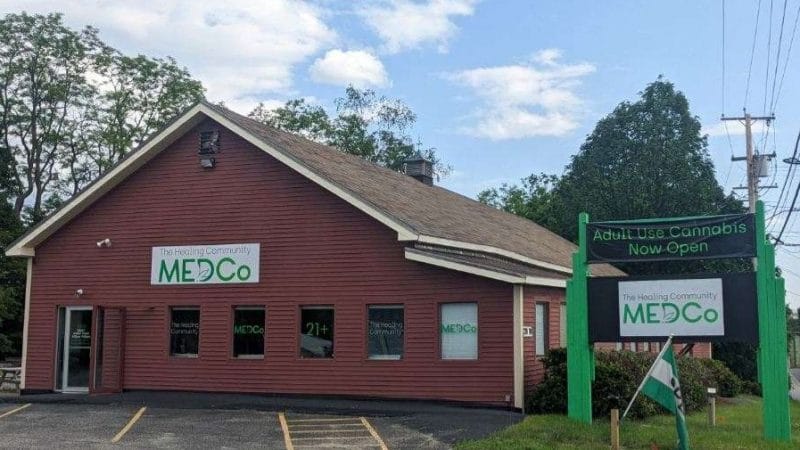 Welcome to MEDCo
With three locations in Lewiston, one in Gardiner, and one in Newry, MEDCo is quickly becoming Maine's go-to spot for all things cannabis, including edibles, tinctures, salves, and more. MEDCo is founded by a passionate group of cannabis enthusiasts who value quality and community above all else.
LEARN MORE
Our retail shops in Lewiston are located on Main Street and Lisbon Street, and our Gardiner shop is on Water Street. If you're in the Sunday River area, come visit our newest location inside Barking Dawg Market!
Here's what our customers are saying
about MEDCo.
Community News
Check our blog for the latest cannabis news from the MEDCo community.
See All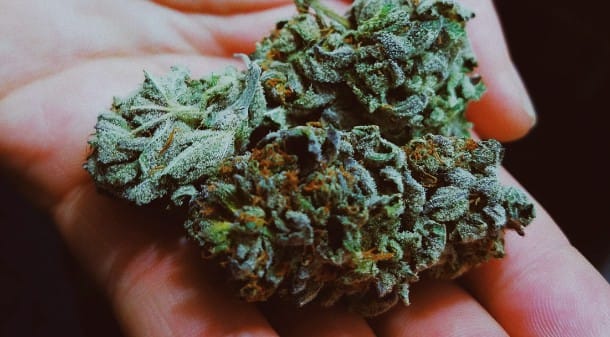 10/27/2021
Cannabis 101: Terpenes
Fear and stigma along with prohibition have kept Cannabis taboo for many decades. While le
READ STORY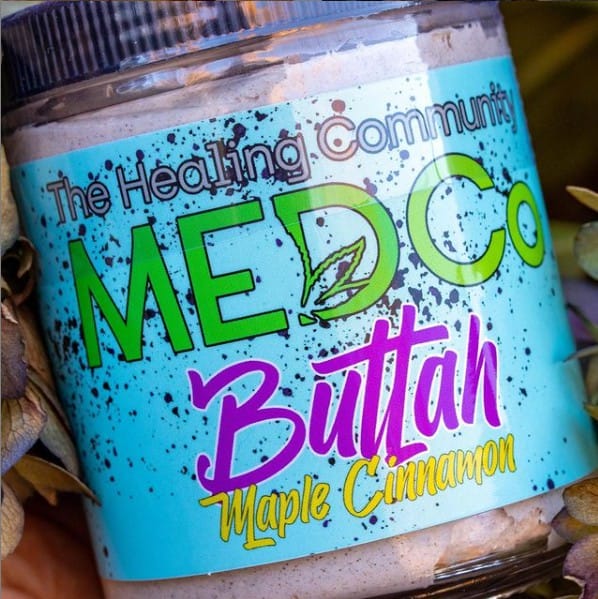 11/17/2021
New Product: Maple Cinnamon Butter
New Product Alert - Fall brings thoughts of warm spices, pumpkins, apples and impending w
READ STORY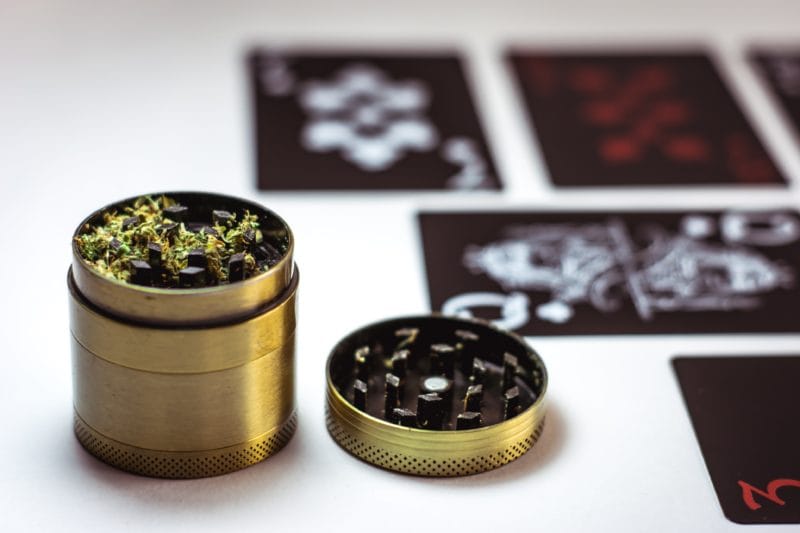 Clean Grinder, Better Experience
A grinder is a pretty common sight when consuming cannabis. Some people skip right over th
READ STORY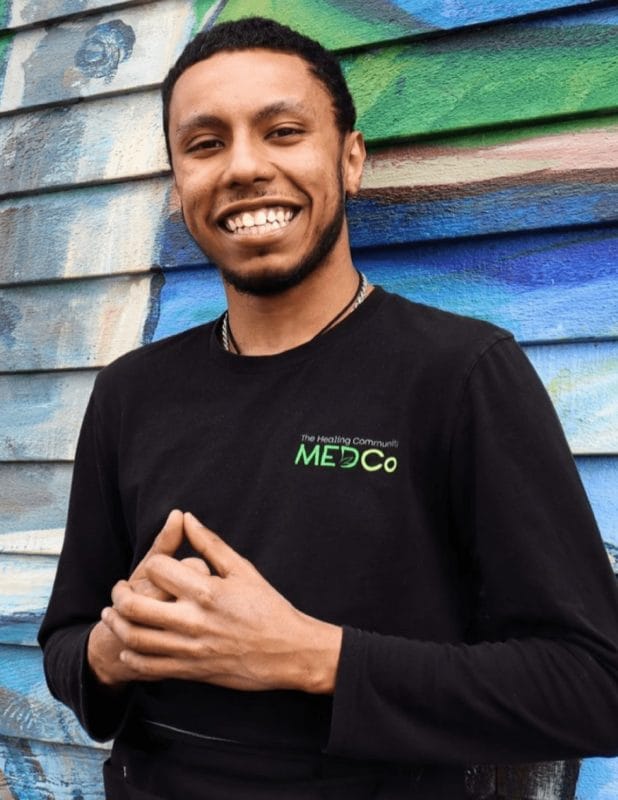 Say Hello!
Questions? Need to speak with someone on our team? Fill out the contact form below with your information and message and we'll get back to you as soon as we can.